BoxFreight provides general freight services along the East Coast of Australia!
Based in Murwillumbah NSW, BoxFreight can transport your goods and/or containers almost anywhere from: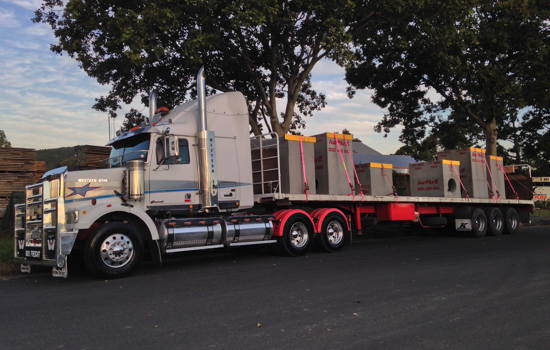 • Sunshine Coast
• Brisbane
• Gold Coast
• South East Queensland
To the
• Tweed Valley
• Northern Rivers and
• all points in New South Wales
We also do runs from Brisbane-Sydney-Brisbane and Brisbane-Adelaide-Brisbane.
Please contact Peter Spry to discuss your requirements!