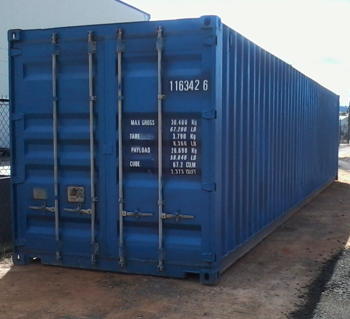 20 and 40ft Containers For Hire
Sometimes you really don't need to buy your own shipping container :)
When you only really need a container for a short term - say 6 to 12 months - it probably makes more sense to hire or rent a container from BoxFreight!
You can choose to store your rented container on your premises... or at our Murwillumbah Depot.
Whatever your Container Rental needs are... BoxFreight can help you choose the right box for your situation!
Please contact Peter Spry to discuss your requirements!