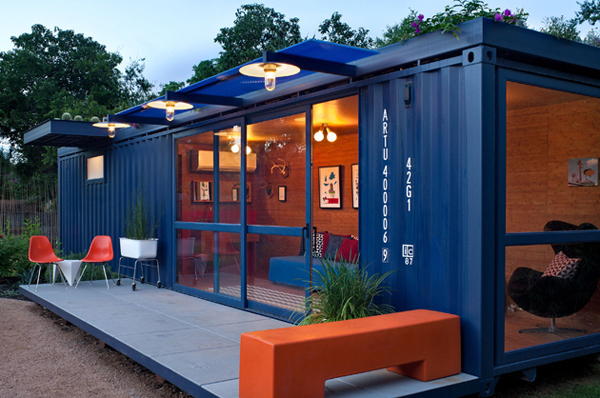 Would you like an adorable little guest house like the one pictured above?
It is quite amazing what uses there are now for old shipping containers... particularly when you look at turning them into (portable) accommodation / housing...
Shipping containers can easily be modified for use in a variety of configurations for housing... from small one-bedders to multi-story mansions

This sold recently for $1.5m AUD
BoxFreight can help you to buy shipping containers to use on your next project / renovation!
Please contact Peter Spry to discuss what you need!